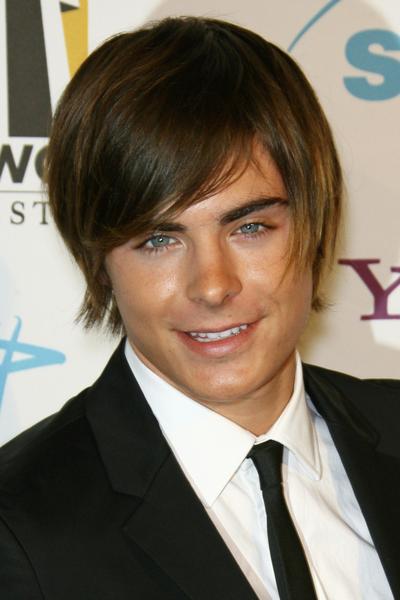 22-year old actor Zac Efron has admitted going to a strip club with a group of friends, but insists not only that he received the blessing of his girlfriend but also that he didn't enjoy any of it.
As Cover Media reports, Efron and two friends spent several hours at a New York strip club on Sunday night. "The group spent $2,000 on vodka and lap dances," the article reports.
According to Stuff.co.nz:
He insisted he had made the "awkward" call to his girlfriend Vanessa to let her know where he was going.
"The hardest part was calling [my] girlfriend before. That's the awkward call. How do you even start that conversation without sounding like a total a*****e? She was fine with it," Zac said.