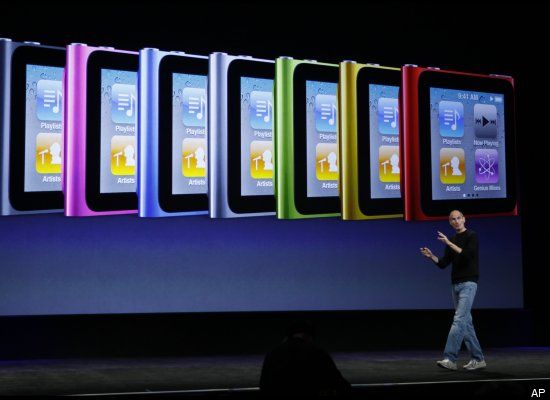 Cupertino based company Apple Inc, the company behind the popular Mac range of computers as well as the iPod and iPhone, has unveiled a brand new range of entertainment products in an event held as part of a press conference in California.
The new line of iPods include a
touchscreen nano device
. Instead of buttons, the device uses controls placed directly on the screen. Additionally, the company's popular iPod Touch - something of an entry level iPhone - has been
revamped
to include, among other features, the company's new 'Facetime' feature, which was introduced when the company unveiled its new iPhone.
Steve Jobs, the company's co-founder and Chief Executive, also pointed out that the entertainment software Apple owns, iTunes, will include social features - allowing users to see what their friends are listening to and so on.
Apple TV, a product regularly dismissed as a 'pet project' for Apple, has been
completely revamped
as well. It has been designed with renting and buying high-definition movies in mind.