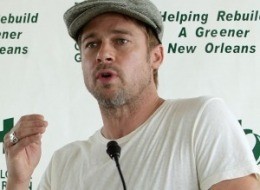 Popular actor turned pseudo-Al Gore Brad Pitt has lashed out at embattled oil company BP in a new film on environmental issues to be released on Monday night.
"I was never for the death penalty before," he says. "I am willing to look at it again."
Read USA Today's full review.