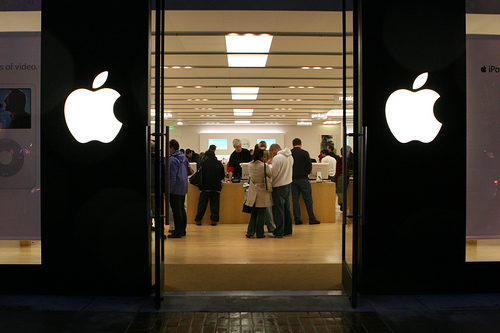 Apple, the company behind the iPod, iPhone and most recently, the iPad, has just accused a manager within the company of supplying information to a Chinese company so that they can negotiate better deals with the technology giant.
Paul Shin Devine of Sunnyvale, the manager in question, didn't do too badly out of the scheme, however.
The San Jose Mercury News reports that he made some $1 million during his time running the little business. He reportedly shared his earnings with his loyal partner in crime.
"We have zero tolerance for dishonest behavior inside or outside the company," a spokesman for Apple told the paper.