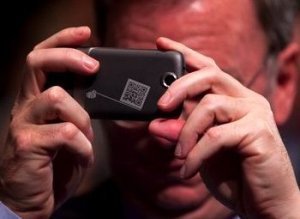 Search giant, Google is calling it quits with regard to its effort to sell the Nexus One, the company's new branded phone, in an online format only.
The company has announced that it will close its
online store
and will instead move the phone to more traditional electronics retailing.
Consumers, according to the Associated Press, are still having trouble buying such expensive electronics without any hands-on experience whatsoever.
The result is that initial sales of the Nexus One have become increasingly slow, and are nowhere near what Google had hoped they would be.
These sales are particularly important if Google wishes to fulfill its wishes of its Android software becoming a truly viable competitor to Apple Inc.'s iPhone - which launched in 2007 to much fanfare.
According to the AP:
"As with every innovation, some parts worked better than others," Andy Rubin, a Google executive overseeing the Nexus One, wrote in a Friday blog post.

Rubin said Google will stop selling the Nexus One in its Web store as soon as it lines up other U.S. retailers to carry the device.

Google hasn't disclosed how many Nexus One units it has sold so far.