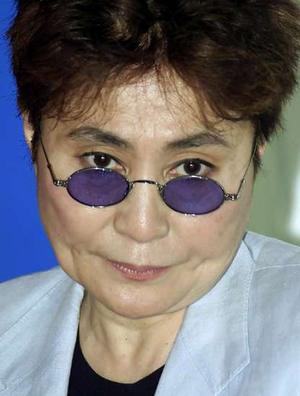 For those hoping that the much-awaited iTunes Beatles launch will be coming soon - particularly after intense speculation - don't get your hopes up. The widow of John Lennon, Yoko Ono, has denied speculation that the band of her late husband will finally be making an appearance on Apple's music store.
"Steve Jobs has his own idea and he's a brilliant guy … There's just an element that we're not very happy about, as people. We are holding out," Ono said, according to tech blog Mashable.
Ono also has influence in making such a decision regarding the availability of Beatles music - considering she has a share in Apple Corps (not to be confused with iTunes owner Apple Inc), which controls the rights to the Beatles.
The shareholders, it has been reported, all have differing views as to how the much loved music of the band should be sold in the 21st century.
"Don't hold your breath … for anything," she said.