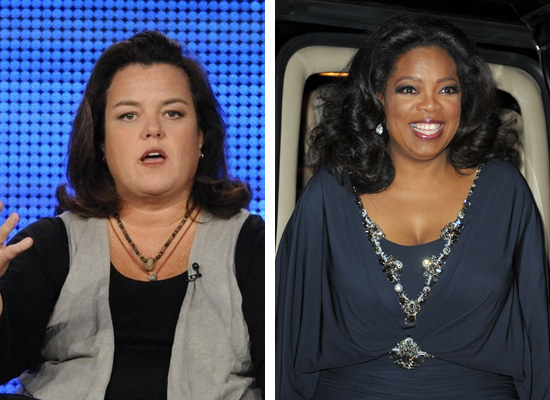 Although she may have failed as the theatrical producer of
Taboo
, Rosie O'Donnell is set to make a return to entertainment through a new daytime talk show being developed for the Oprah Winfrey Network.
Winfrey, the quintessential queen of television talk, announced the show on Thursday. She called O'Donnell, who was once a member of the daytime panel show The View on ABC, a 'true original who brings passion to everything she does'.
She found success, winning six Emmys, for "The Rosie O'Donnell Show", which ran from 1996 until 2002.
The OWN network, which is a joint venture between Winfrey and the owner of Discovery Channel, says viewers can expect "a fun, uplifting show with Ms. O'Donnell's playful and energetic style."