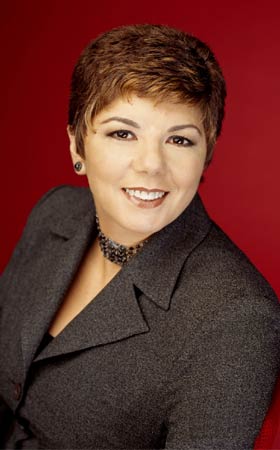 CNN, the global news network founded by media mogul Ted Turner, has had its credibility police out in force after the company sacked a long-serving reporter who tweeted that she respected the man said to have inspired Hezbollah.
An official from the network said that Octavia Nasr was leaving CNN because her 'credibility has been compromised'.
According to the BBC:
Ayatollah Fadlallah, Lebanon's top Shia Muslim cleric, died at the age of 74. He was customarily described as the spiritual leader of the militant movement Hezbollah when it was formed in 1982 - a claim both he and the group denied.
After hearing of Ayatollah Fadlallah's death, she wrote on the micro-blogging site Twitter: "Sad to hear of the passing of Sayyed Mohammad Hussein Fadlallah... One of Hezbollah's giants I respect a lot."
[BBC]