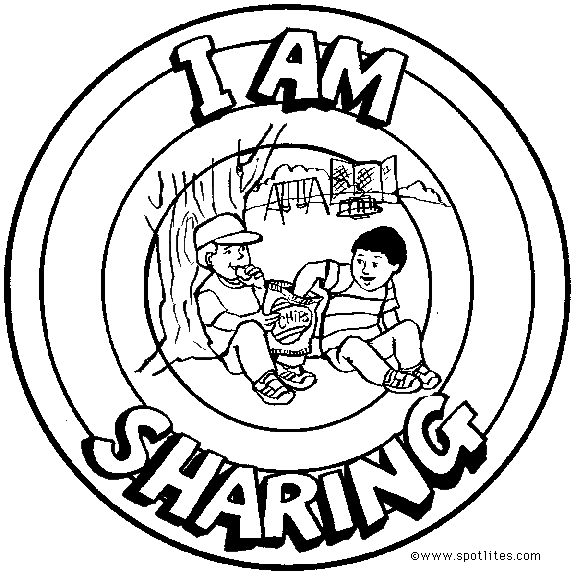 After just a few days the launch of our new sub-section, Storyboard, we have decided to close it down, and replace its link in the navbar with one we call 'Suggest'.
Basically, 'Suggest' is your chance, as readers of Murray Report, to submit an item for editorial consideration. We invite you to, if you find something interesting, funny or just generally awesome, to submit it via URL or our file uploader so that our editors can consider posting it on the site.
Simply remember to be specific, include a dashing description and only submit things through the form provided on the submission's page.
Remember: sharing is caring; so don't be selfish.